COVID-19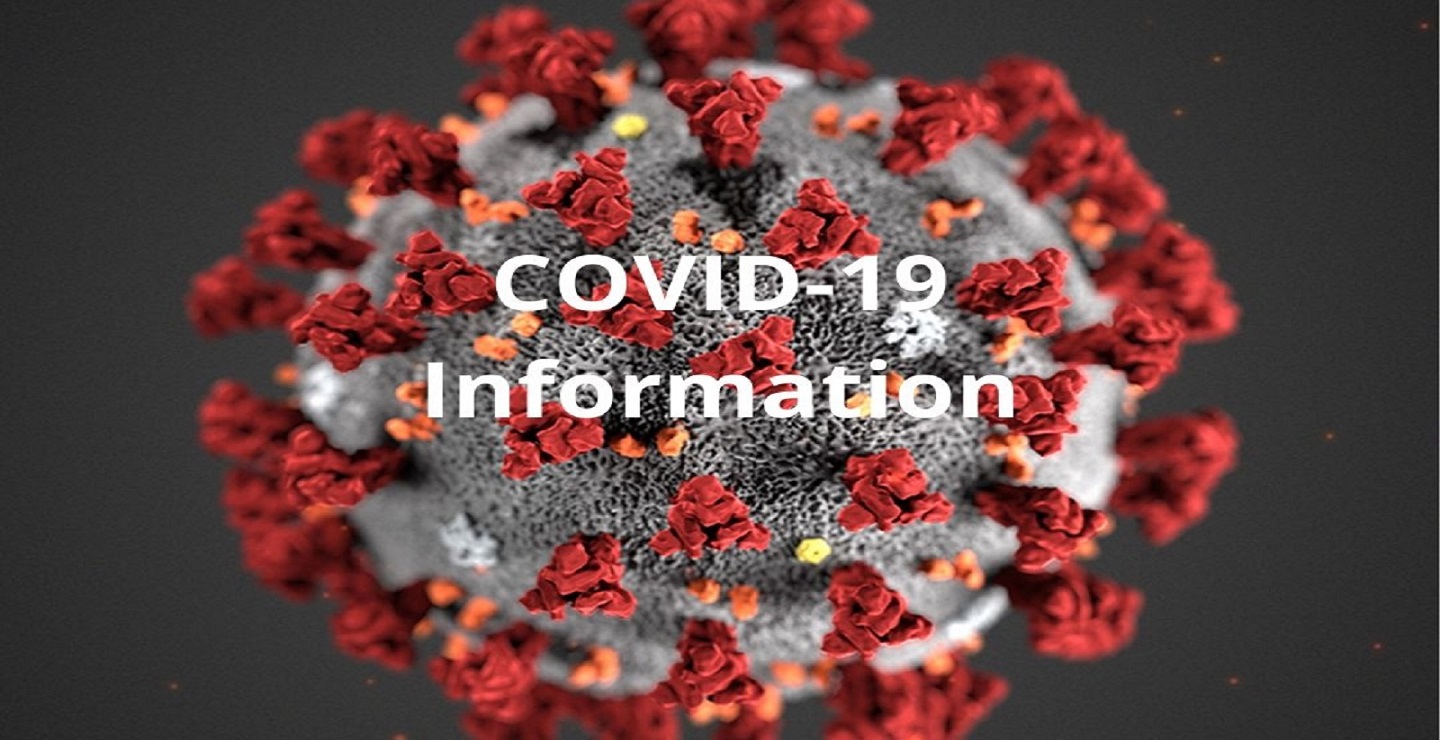 Date: March 25, 2020
RE: Coronavirus (COVID-19) Response
TO: DeFranco Plumbing Customers and Partners
From: Troy DeFranco, President, DeFranco Plumbing
We feel it is important to reassure you that DeFranco Plumbing is here to support your plumbing needs during these unprecedented times. We are continuously monitoring the COVID-19 outbreak and adjusting our practices to reflect the most recent information provided by global health experts at the World Health Organization (WHO) and the United States Center for Disease Control (CDC).
At DeFranco Plumbing, Inc., we strongly believe in respect, commitment to continuous improvement and building customer relationships, which is why the health and wellbeing of our customers is our highest priority. That's why we feel it's important to share what precautions we're taking to help prevent the spread of COVID-19 among our customers, team members and in our community.
DeFranco Plumbing provides a vital role in maintaining the health and safety of the businesses and communities we service. Per Governor Pritzker's COVID-19 executive order #8, March 20th, 2020, plumbing companies are considered critical trades - therefore, we will remain open during this time of social distancing and stay at home orders.
What is our staff doing differently?
Our staff is focused first and foremost on prevention of the spread of COVID-19. We've educated our team members on the symptoms of COVID-19 and how it spreads and have increased the cleaning and sanitizing procedures for our office, tools, trucks, materials and work on job sites. We are requesting the craftsmen that come to your locations to reduce physical interaction with you (including avoiding shaking of hands). We're also prepared to respond quickly should a team member or customer exhibit symptoms.
DeFranco Plumbing, Inc. (DPI) will be following all common-sense practices recommended by these organizations of social distancing – this means being no closer than 6 feet apart at any time, minimizing staff exposure through rotation and volunteer absence, and sanitizing materials and workspaces continuously. Additionally, the below actions will be implemented – although most have been in place since March 20, 2020.
DPI will remain open during normal business hours.
We are able to take emergency service calls 24 hours a day, 7 days a week.
All employees who can work remotely are doing so as of Friday, March 20, 2020.
We are not holding or attending group meetings unless they can be done virtually.
Hand sanitizer is available in multiple areas of office, storage facilities and field staff have it on their vans when out at jobs.
All new work to be completed at job sites will be addressed on a case by case basis after assessing the safety of the location and the risk involved for employees and customers.
Any team members, who are sick or are experiencing any of the known symptoms, are expected to call in and refrain from coming into work
No team members are required to work if they feel they cannot or are at high risk.
Office staff will be doing a combination of working from home remotely and staggering in office days to keep contact between members to a minimum.
Our field employees already work in isolation for most of the day and are not typically exposed to large groups during work. We will be limiting face to face interaction between our office team members and field employees.
Field employees will be asked to keep visits to the main office at an absolute minimum during these times and until further notice.
Supervisors and office staff are all available via cell phone or FaceTime.
All vendors and sales personnel will be asked not to visit our office until further notice. Deliveries will be accepted however signing should be deferred as much as possible. Signs are posted stating these policies.
We plan to maintain the above protocols as long as is necessary and we will modify them, if needed, in accordance with state, city or CDC recommendations.
Current service call precautions and procedures:
We will be continuing to service current and new clients during this time - however, we want to make sure we keep our customers safe and comfortable in the spaces we will be entering. In turn, we also need to take caution to protect our field employees and make sure they stay healthy as well.
When you call our office to request service, our staff will be asking if anyone in the home has a fever, been diagnosed or had exposure to the COVID19 virus. We need to know in order to be proactive with our team's response and level of protection. We will have some team members who do not want to be exposed to a high-risk customer and we will respect those wishes. We will also have team members who are willing to work in that environment, with specialized personal protective equipment, so that we can respond to those in most need.
We will continue to monitor the Centers for Disease Control and Prevention (CDC) and World Health Organization (WHO) and local health departments to stay ahead of the latest developments and updated guidance to ensure we're doing everything we can to protect you, as well as your family, friends and our staff.
We thank you for being a loyal customer and putting your trust in us as a partner. We know this is a trying time that includes a new set of waters for us all to navigate – but we will work through this challenging time together. Our primary focus is the safety of both our clients and our staff, in addition to doing our part to stop the spread of COVID-19 in our communities.
Feel free to reach out to our office via phone or email with any questions or concerns you may have.
Thank you,

Troy DeFranco
President/Owner
DeFranco Plumbing, Inc.